Our Mission
Our number one priority has always been customer service. Our mission is to deliver quality services at hard to beat competitive prices. We know how difficult taking on a project can be! That is why RHR Construction Company strives to not only achieve your goals but also exceed your expectations as well.
Thanks to our work ethic, and loyal following throughout the many years we've been in business, we've earned ourselves a great reputation! Known for having an accomplished team who deliver exceptional results; our skillset and highly efficient crew, paired with our affordable rates are hard to beat.
All of our employees are hard workers who will take your project to heart. RHR Construction Company always goes out of our way and above and beyond what is required. Our goal is to be resourceful, reliable, informative and professional at all times, while providing you with impeccable results.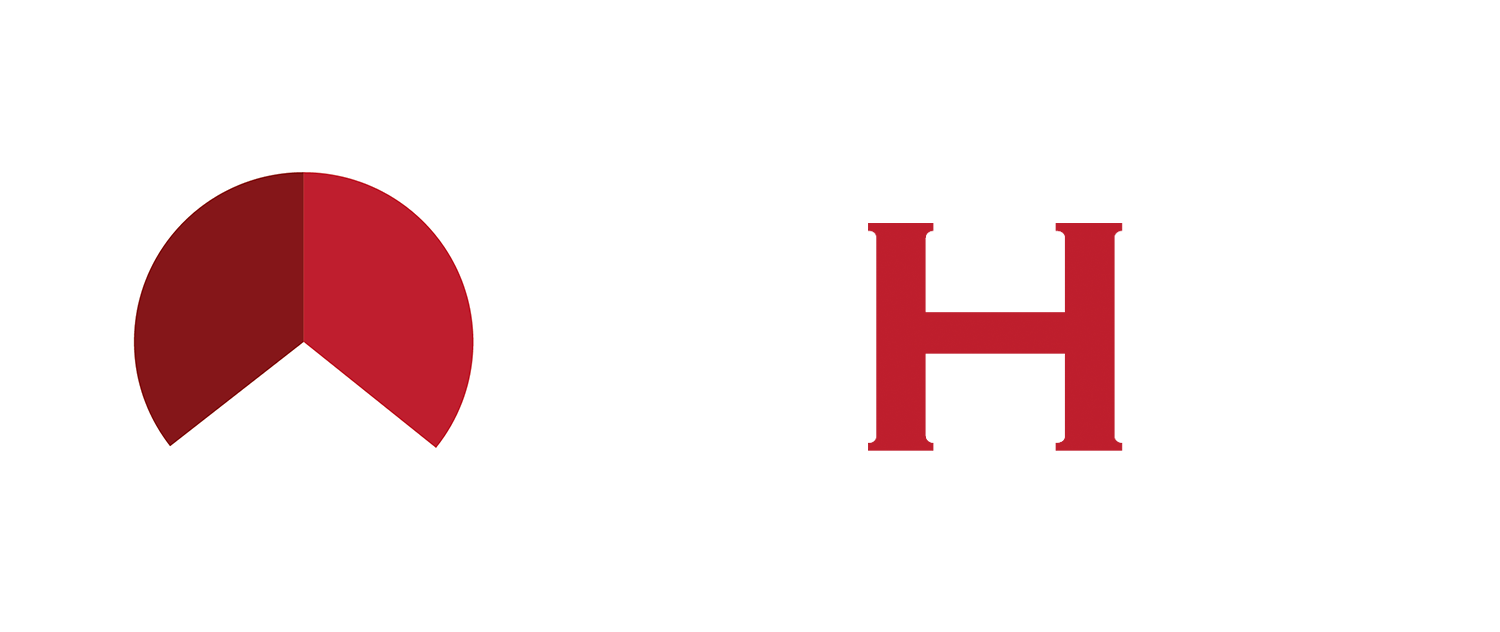 Disclaimer, any regulatory required text here.
SITE MAP
Development
Subdivisions
Landowners
Joint Ventures
Construction
Multi Family
Commercial
Custom Homes
Real Estate
Residential
Commercial
Industrial
Land
Portfolio
About Us
Our Team
Contact