The RHR Construction Team
Our Team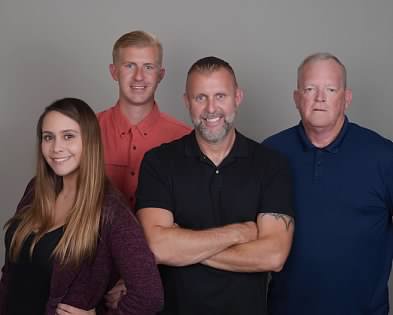 Rob Hudson President
I have been involved in real estate acquisition, development, construction, management, disposition and financing for more than 20 years in the greater San Antonio area. My chosen career path has proven to be challenging and rewarding.
Following are a few of my career highlights:
A high school summer job as a roofer's helper led to a full time job upon my 1988 graduation. I led my crew to be the most profitable National Roofing crew for over two years.
U.S. Army 1991-1996: My teamwork and dedication to any task given me was rewarded with promotions and awards. I, and my four junior enlisted team members, excelled during humanitarian deployment to Haiti.
I purchased my first rental property in 1996 and added and managed nine others over the next three years.
Rob's Home Repair: In 1999, I designed and opened a remodeling company to assist with the work that my rental properties required. My work ethics were rewarded again. Thanks to a strong referral base, my fifteen employees successfully completed thousands of remodeling jobs for real estate firms, builders and individuals over the next seven years.
Real Estate Broker License: The acquisition of my license in 2005 allowed me to use my extensive knowledge of construction and experience in real estate to assist others.
Croton Properties: In 2005, Croton Properties was formed. I am a partner serve as the principal construction and marketing manager. During 2006 and 2007, I managed the building and construction of two projects for Croton Properties (37 four-plexes worth over $15 million gross and 48 duplexes worth over $10 million gross).
Bennett & Hudson Properties: In 2006, our property management company was formed and we have since acquired over 140 properties. Our staff manages the properties and provide professional sales to investors and home buyers. Our growth continues.
Double H Homes: Spencer Hasch and I identified a need for custom built homes at affordable prices. I was the principal for all phases of design and construction of the homes.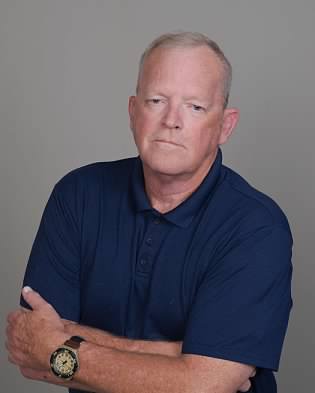 Andy Project Manager
Andy and Rob have been working together since 2013 when Andy was hired by Rob to build custom homes for Double H Homes. There have been many changes take place since then, but they have forged a great working relationship. Andy has forty plus years' experience in the industry. He has worked for many of the Fortune 500 Builders and many true Custom Builders in the Hill Country and surrounding areas. He is a three-time nominee of the Summit Awards and Winner of "The Superintendent of the Year" for Twenty-Five or more Closings Over $350K. in 2001.
Andy is responsible for all operational activities for the company including residential, commercial and development. He is involved in the conception, planning and implementation of each project and carries them from estimating through buyout and beyond.
"Working with Rob has been rewarding and satisfying. We still pretty much design our own product to fit the needs of our clients or the surroundings. We are now placing an emphasis on land development and` it's been a nice change and a great diversification for the firm."
Andy has been married for forty-three years and has two daughters and two grandchildren. He enjoys the outdoors. Hunting, fishing and gardening.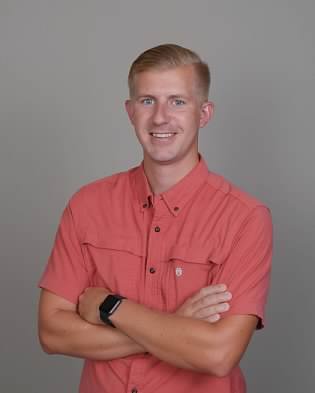 Trey Construction Manager
Bio here.